Presents
CHAUTAUQUA SERENADE 2021
Barbershop Harmony Parade
in the

Amphitheater
AUGUST 22, 2021 - 2:30 PM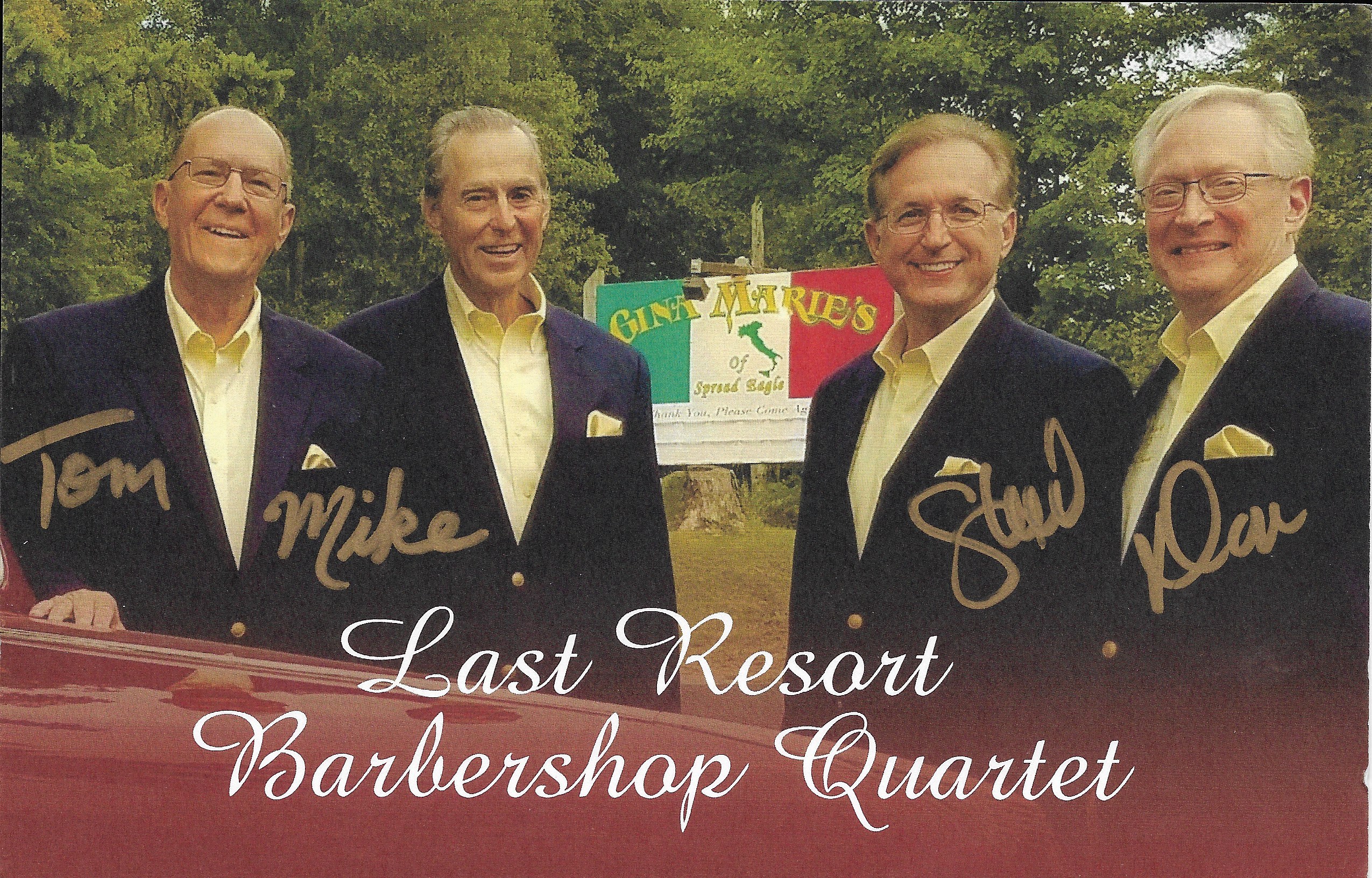 These Champions got inspiration from such greats as the Suntones, Four Renegades, Confederates, Keepsake, Mid States Four and the Roaring 20s just to name a few.

Last Resort members live in Pennsylvania, Ohio, New Mexico and

N. Carolina.
Be prepared to experience Classic Style Barbershop!
**********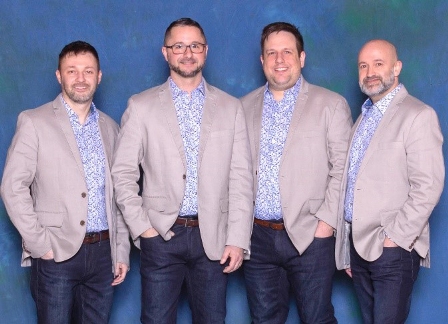 2014 SLD Quartet Champions
2019 SLD Reps to International Contest
Get ready to enjoy the exciting blend of harmony from one of

Seneca Land favorite quartets, "Coldsnap"

**********

More details to be posted soon.