Our 24th GOSPEL and SACRED CONCERT will feature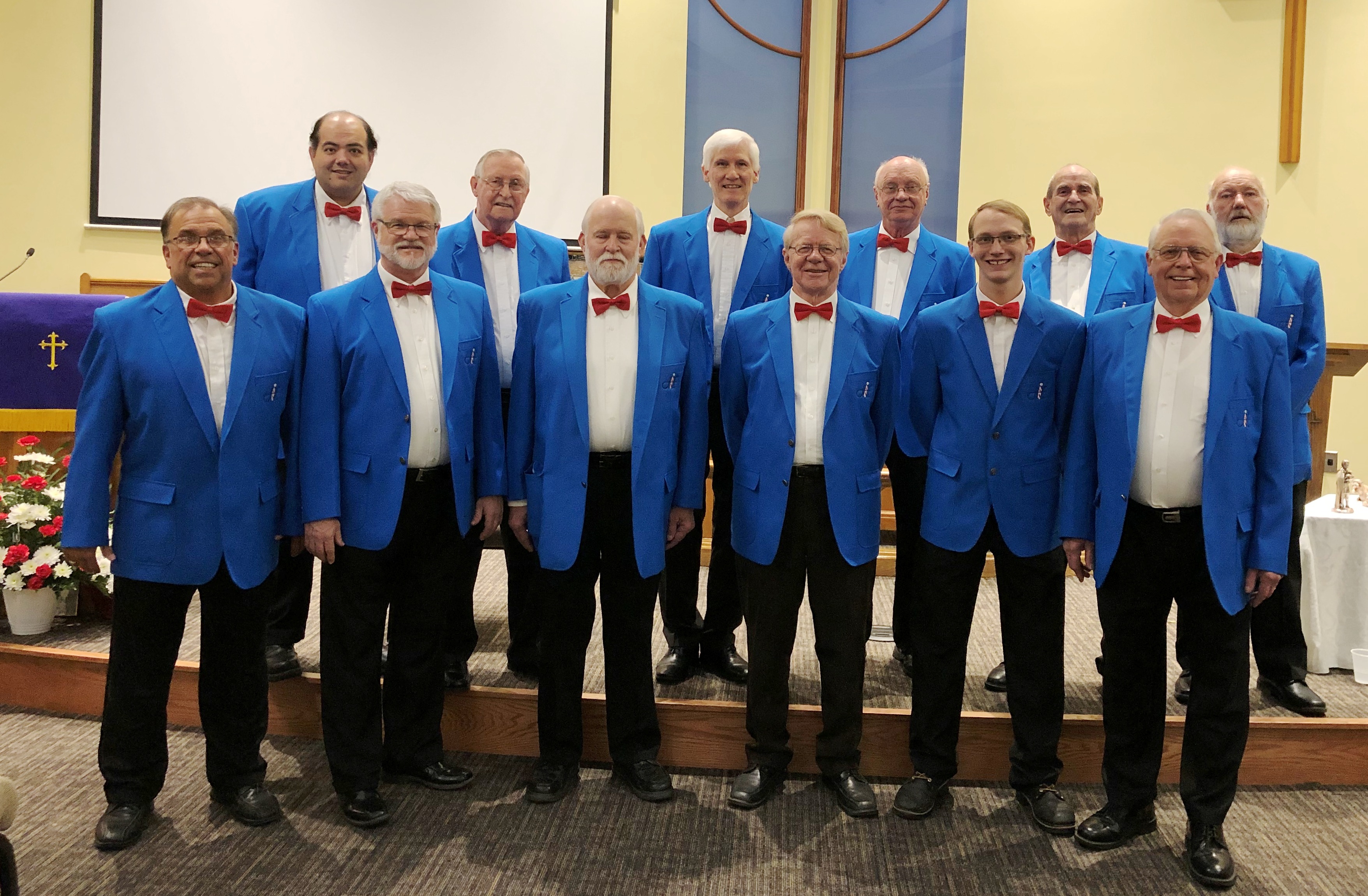 Jamestown Harmony Express Chorus and Quartets

This Concert will provide a fantastic variety of talent and music

that brings the audience a blessing with every note and chord.
CONCERT TICKET PRICES:
ALL TICKETS - $15.00
PRE SALE - $10.00
TICKETS

ANY JAMESTOWN HARMONY EXPRESS

BARBERSHOPPER

or

Barbershop Hotline: (716) 789-5248 or

Email: info@harmonyexpress.com
OUR THIRD
RECORDING
Just released in 2021!

To order this NEW CD with 12 favorite Gospel Songs of the
Jamestown Harmony Express Chorus!
Email: info@harmonyexpress.com or PH: 716-789-5248

$10.00 + $2.00 ea. shipping & handling will bring the

4-part barbershop harmony sound of these great

Gospel and Sacred songs to your home!
Makes a great gift for family and friends to enjoy.

=========================================